Introduction to Linux Terminal Commands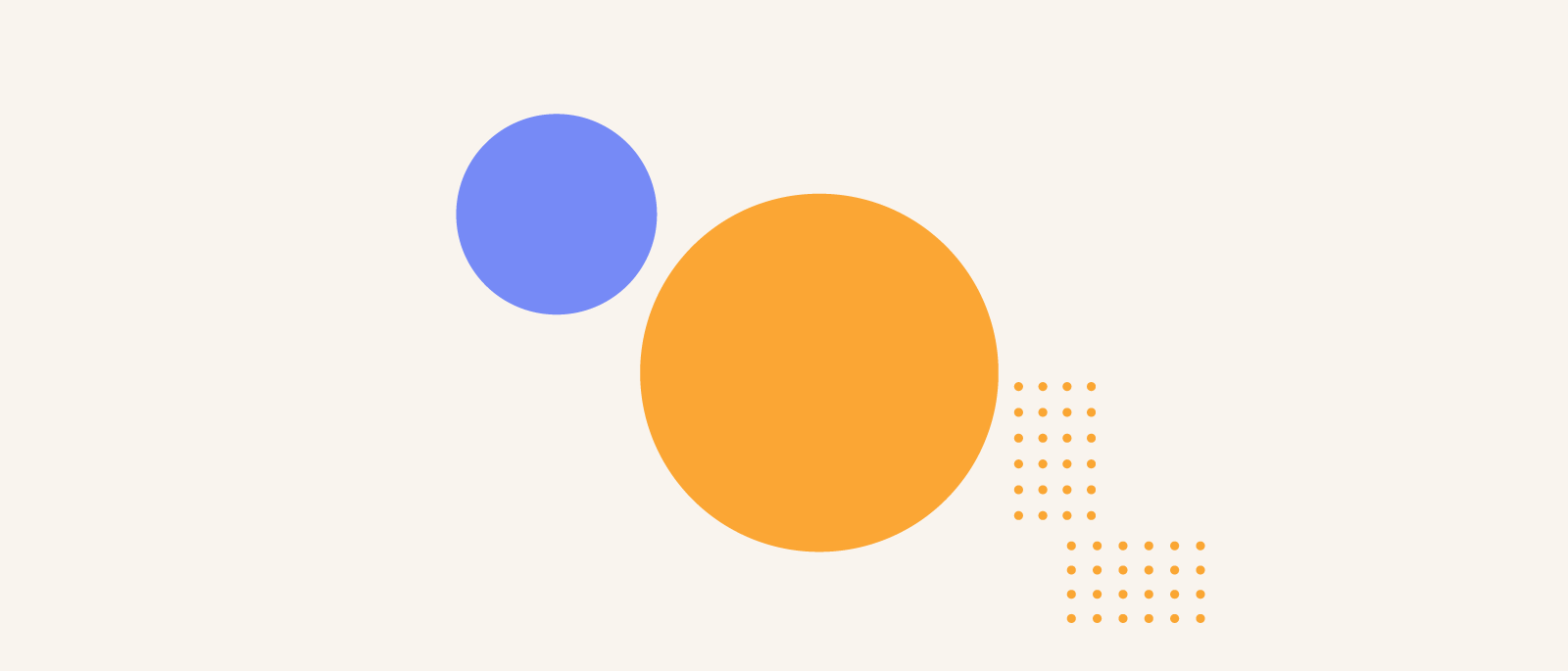 December 6, 2022
@
2:00 pm
–
3:00 pm
Event Summary
Linux is one of the popular operating systems that developers use. It boasts a lot of features that developers can use to code seamlessly, among this is the terminal. Because of its popularity and ease of use, the shell terminal has also been used by Windows and Mac.

The terminal allows you to navigate though the computer system and manipulate files and directories without the use of any user interface.

Join this workshop and learn about how terminal works and how it can be of use to developers!
Instructors / Speakers

Terence Gaffud

Software Engineering Adjunct Instructor

Terence is an experienced software engineer, curriculum advisor and international software development instructor, whose expertise spans software products in banking and supply chain management.

Wong Chen Pang

Program Director

Chen Pang comes with more than 10 years of experience in software engineering within C/C++ and project management. He has also been intensively involved in curriculum design and running bootcamps for financial services professionals and options traders. Chen Pang works with Skills Union as a software engineering instructor, helping mid-life career switchers transition to the tech industry.