Knowledge Share: The World of Serverless Applications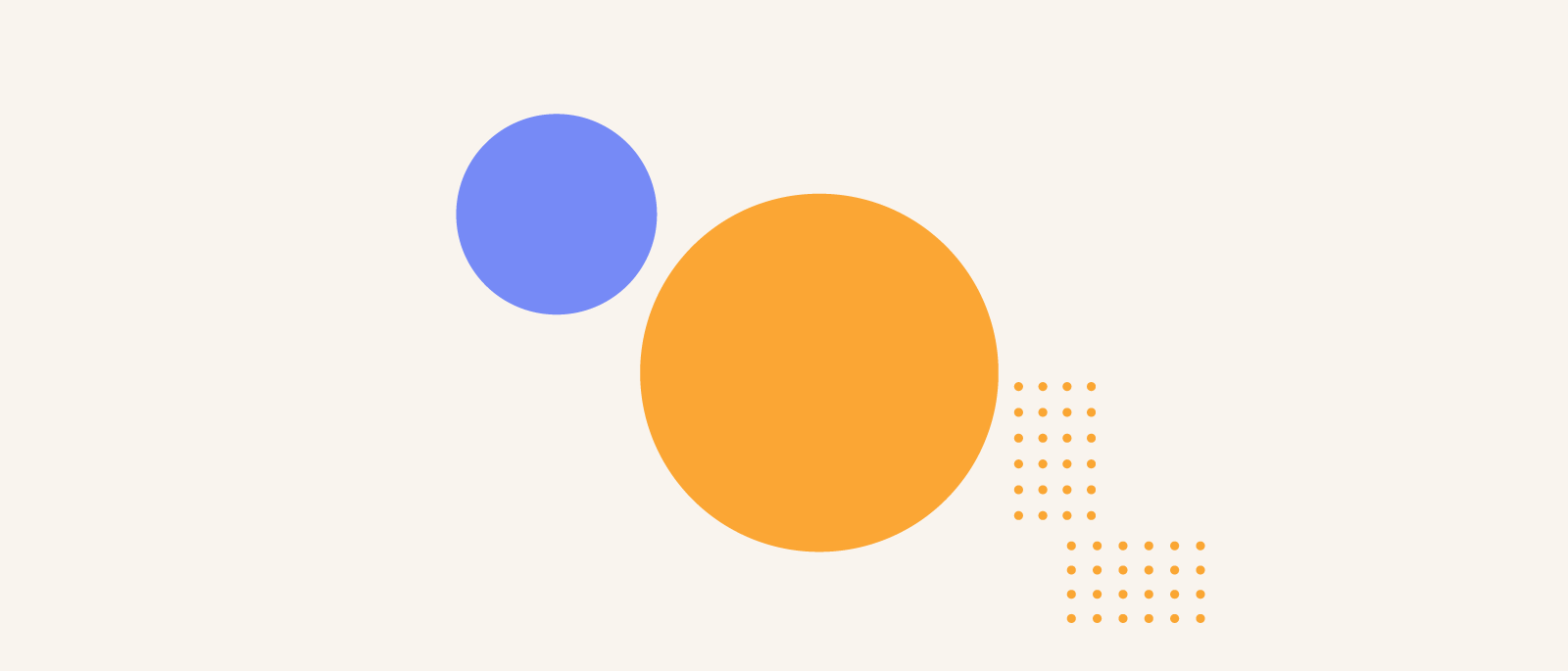 December 8, 2022
@
7:30 pm
–
8:30 pm
Event Summary
Join us for a FREE 1-hour workshop and learn about the Serverless Applications. This session will allow you to learn Serverless Applications and how it can benefit you from many aspects, especially cost!

Know more about Serverless Applications with automatic scaling, built-in high availability, and a pay-for-use billing model to increase agility and optimise cost.
Instructors / Speakers

Delfrinando Pranata

Software Engineering Lead Instructor

Delfrinando is a senior softwareeEngineer at SEEK Asia (housing job portal brands jobsDB and JobStreet) and has 6+ years of experience specialising in backend engineering.

Wong Chen Pang

Program Director

Chen Pang comes with more than 10 years of experience in software engineering within C/C++ and project management. He has also been intensively involved in curriculum design and running bootcamps for financial services professionals and options traders. Chen Pang works with Skills Union as a software engineering instructor, helping mid-life career switchers transition to the tech industry.