Introduction to Source Management with Git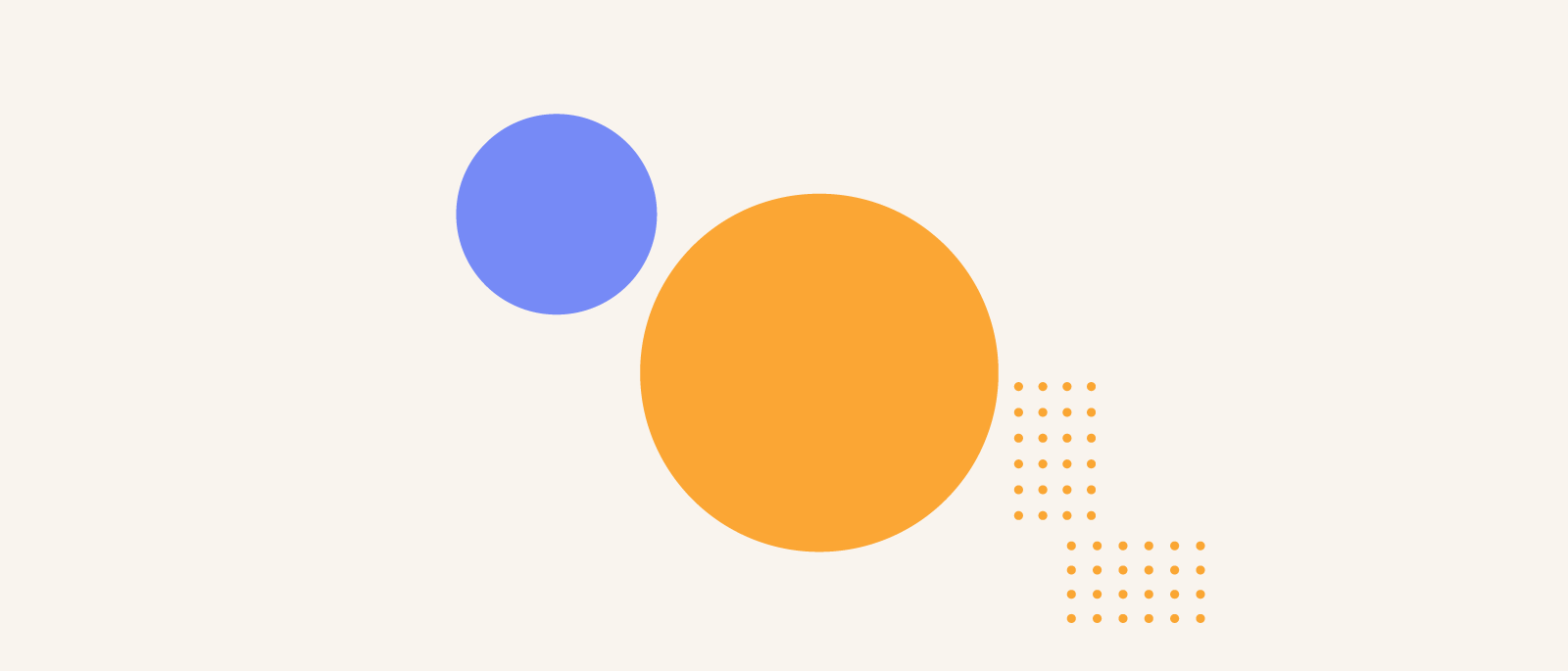 December 1, 2022
@
2:00 pm
–
3:00 pm
Event Summary
Did you know that source codes are the foundation of programs and websites? SCM is a process and set of tools used to keep track of changes to the code files in a source code repository.

Want to learn more? Join us for a FREE knowledge sharing session and understand the process of tracking modifications and managing changes to source code!


Instructors / Speakers

Wong Chen Pang

Software Engineering Instructor

Chen Pang comes with more than 10 years of experience in software engineering within C/C++ and project management. He has also been intensively involved in curriculum design and running bootcamps for financial services professionals and options traders. Chen Pang works with Skills Union as a software engineering instructor, helping mid-life career switchers transition to the tech industry.