Bridging the digital skills gap.
Skills Union exists to help leading universities and employers to train and develop world-class tech talent.
We believe human connection is the key, and by building true communities of learning, we can help to provide the most powerful way to help people build the skills, tools and mindsets they need to grow, succeed and thrive in the digital age.
Meet Our Team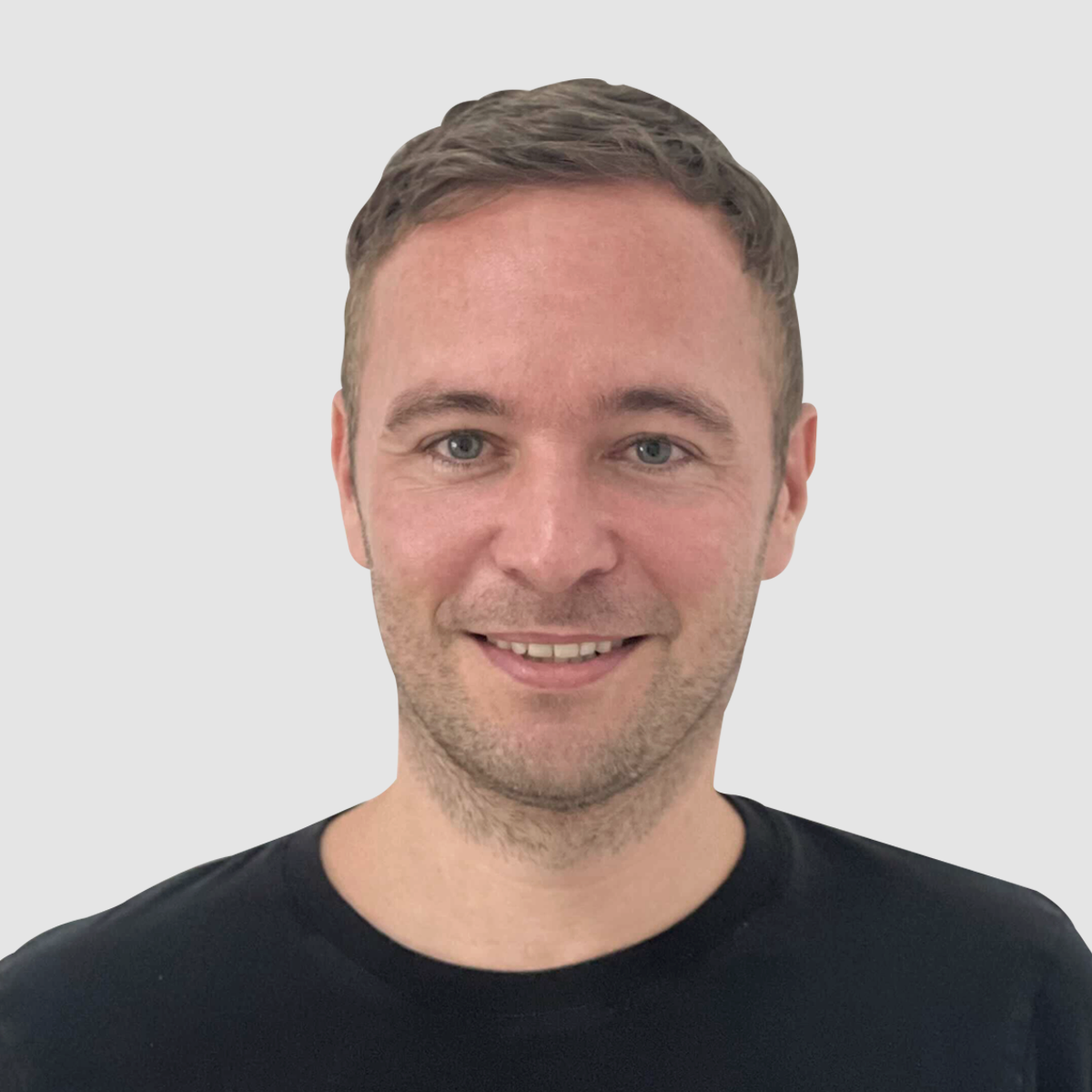 Colin Mansell
Founder & CEO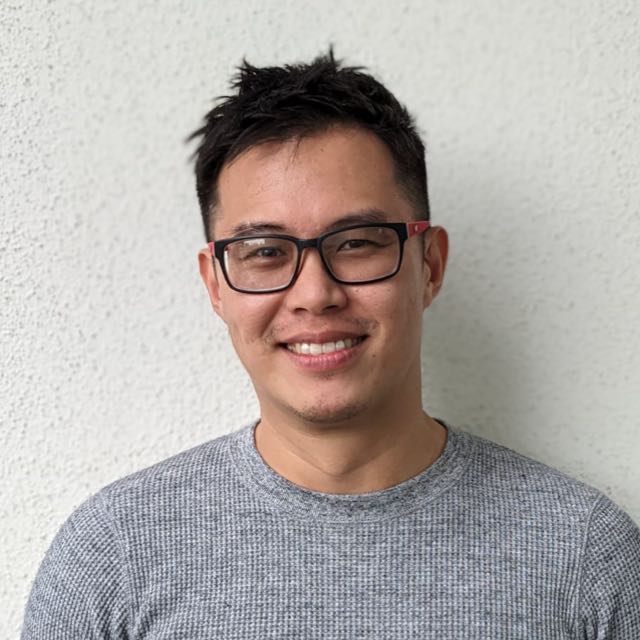 Edison Zhuang
Technical Director, Software Engineering Lead Instructor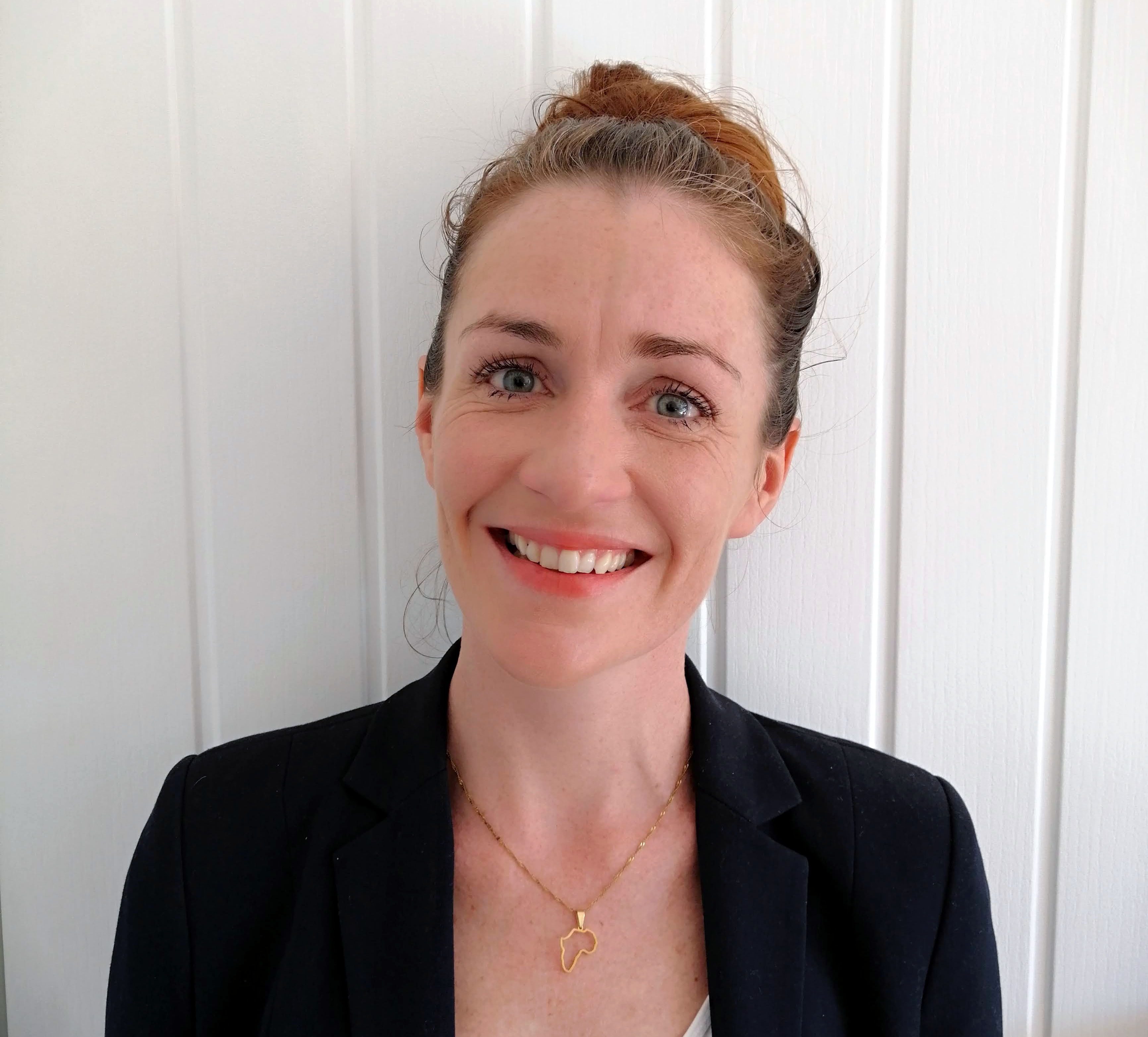 Alex O'Donoghue
Head of Content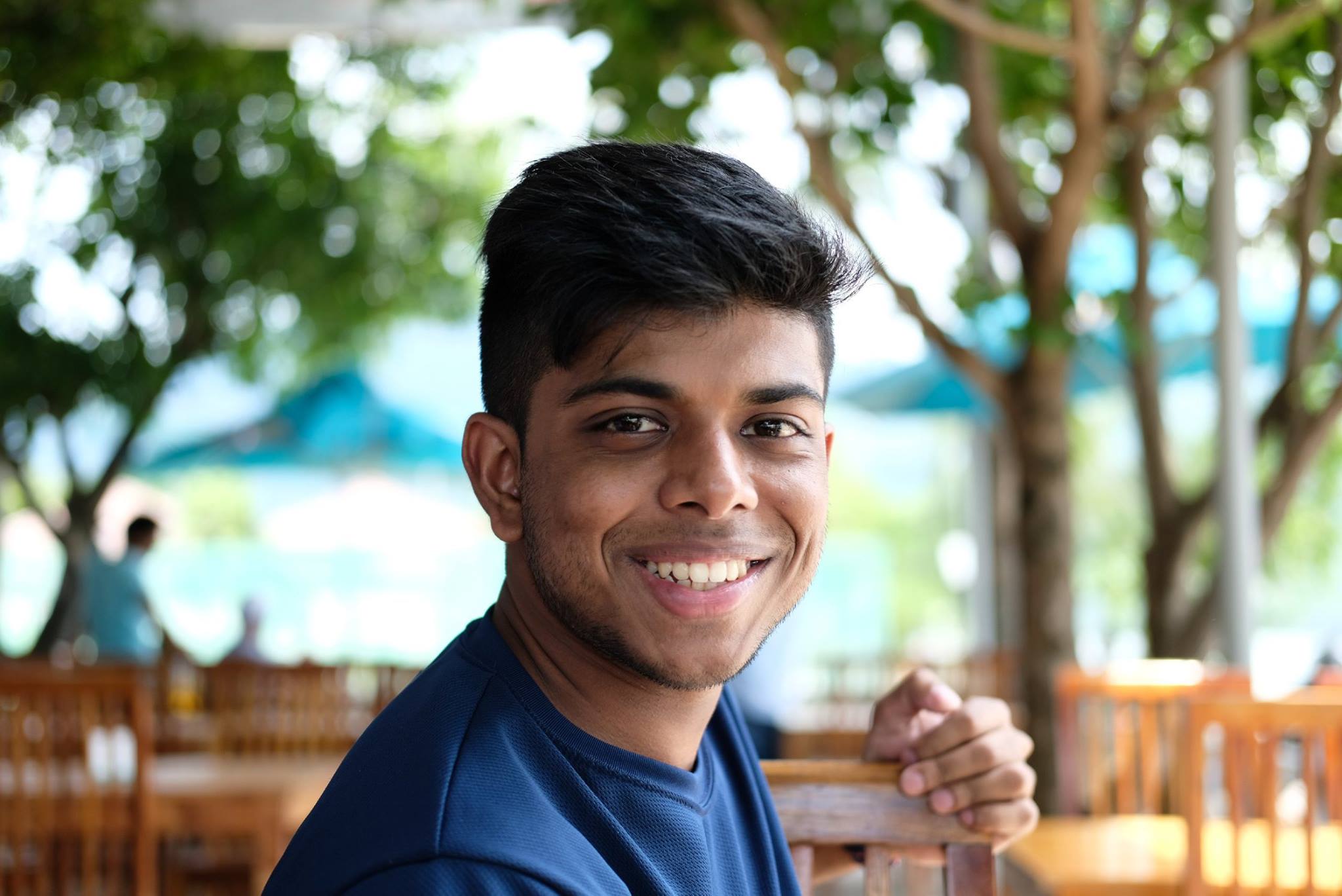 Sritam Patnaik
Software Engineering Adjunct Instructor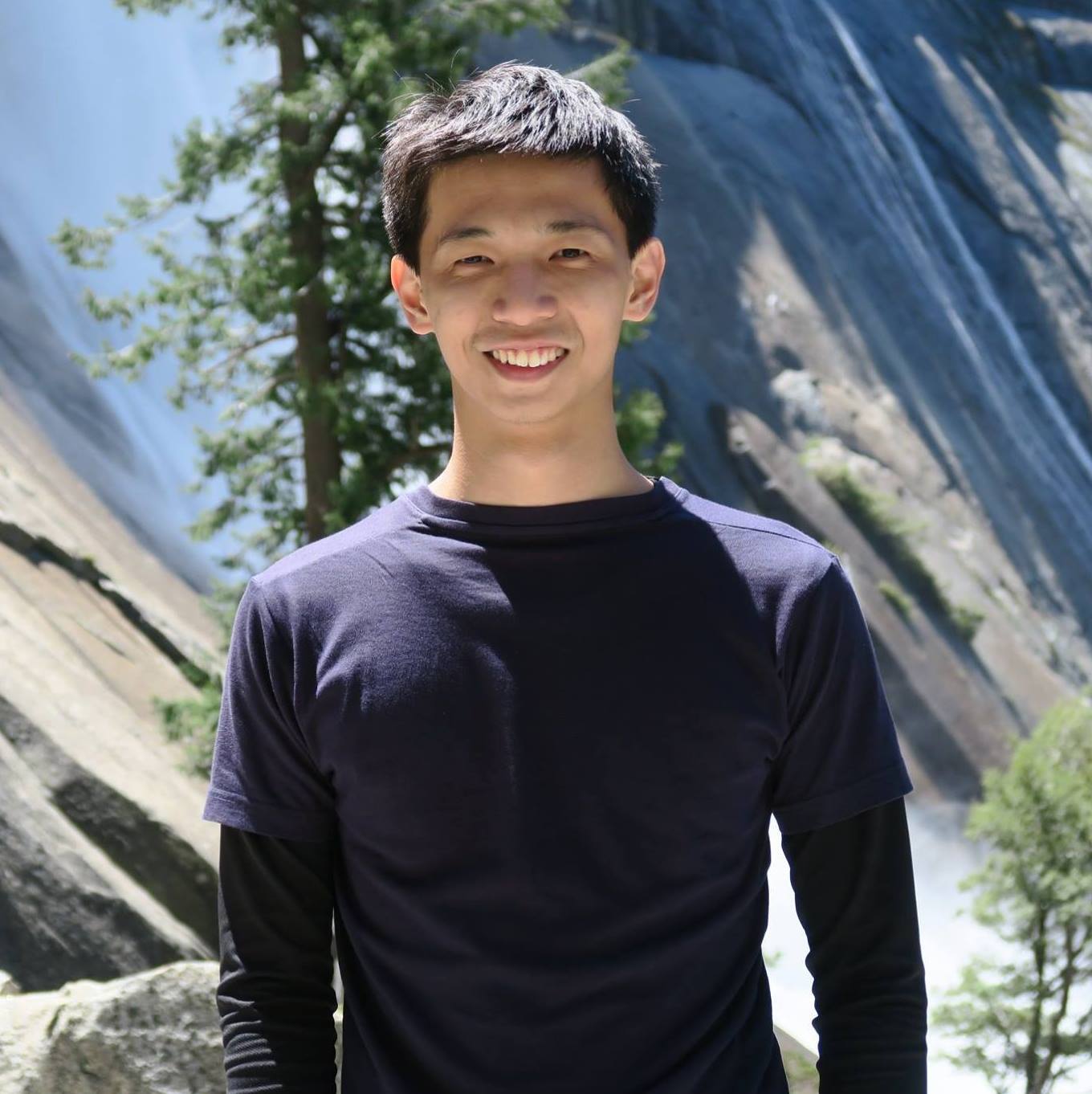 Stanley Ong
Senior Software Engineer (Project Lead)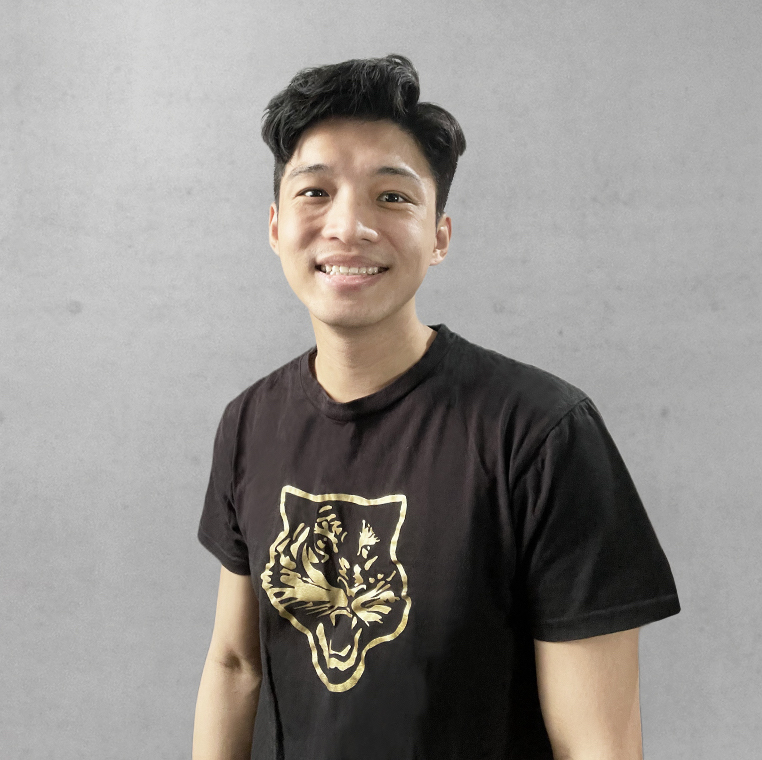 Joshua Wang
UX Director, UXPM Senior Lead Instructor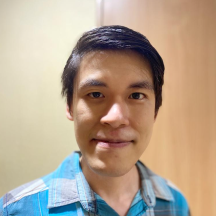 Terence Gaffud
Software Engineering Adjunct Instructor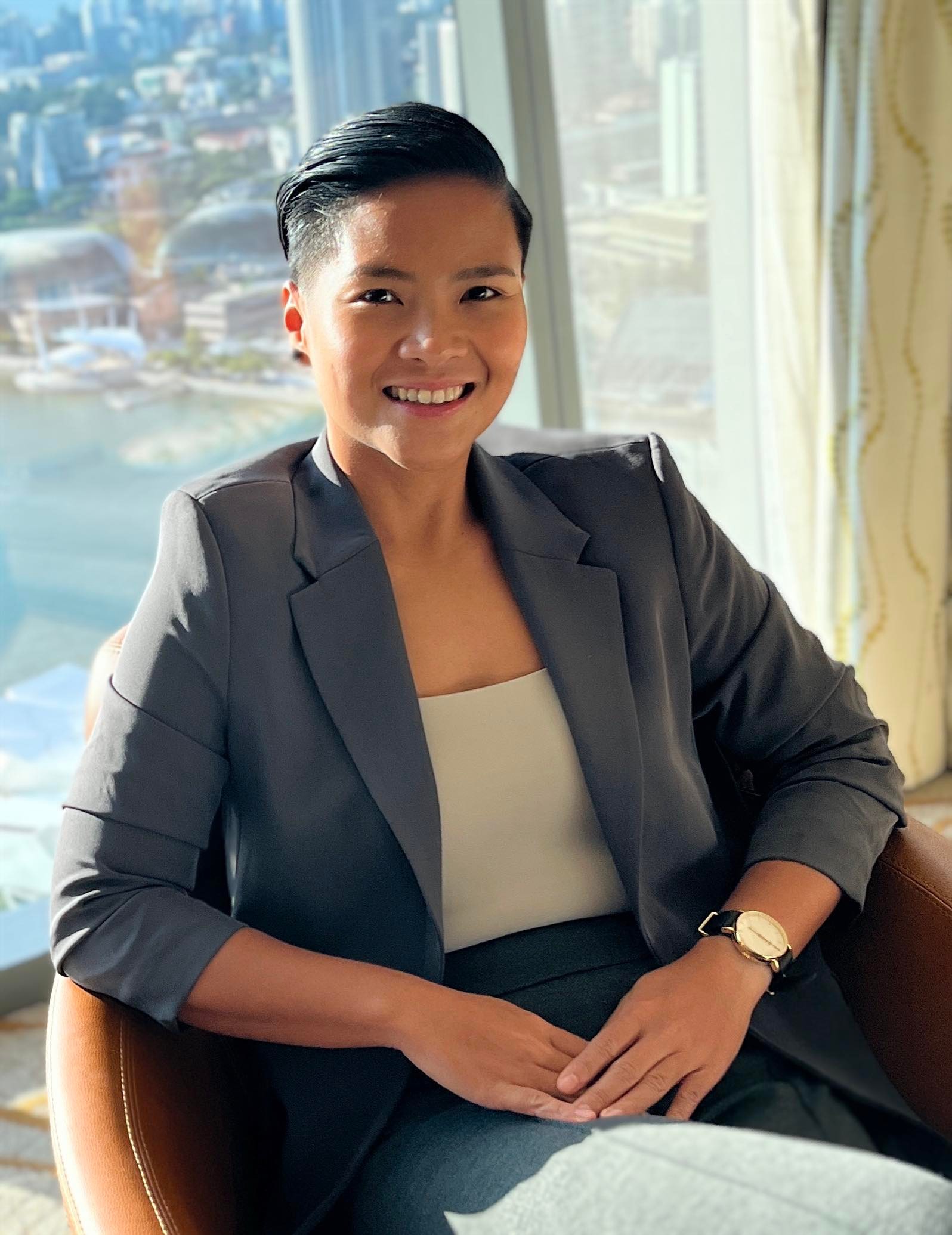 Jen Macapagal
Client Services Director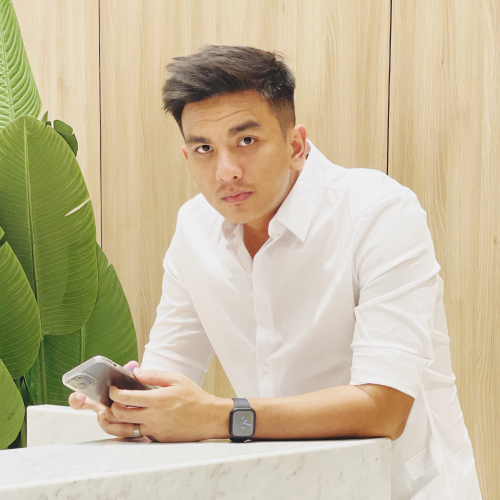 Delfrinando Pranata
Software Engineering Lead Instructor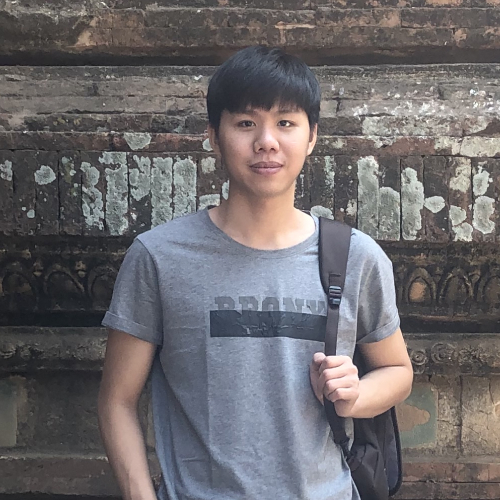 Felix Htoo Ant Hlaing
Technical Lead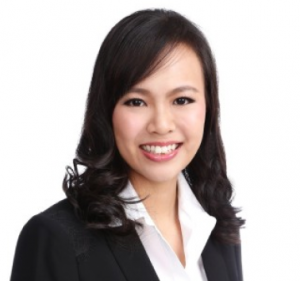 Janice
Technical Recruiter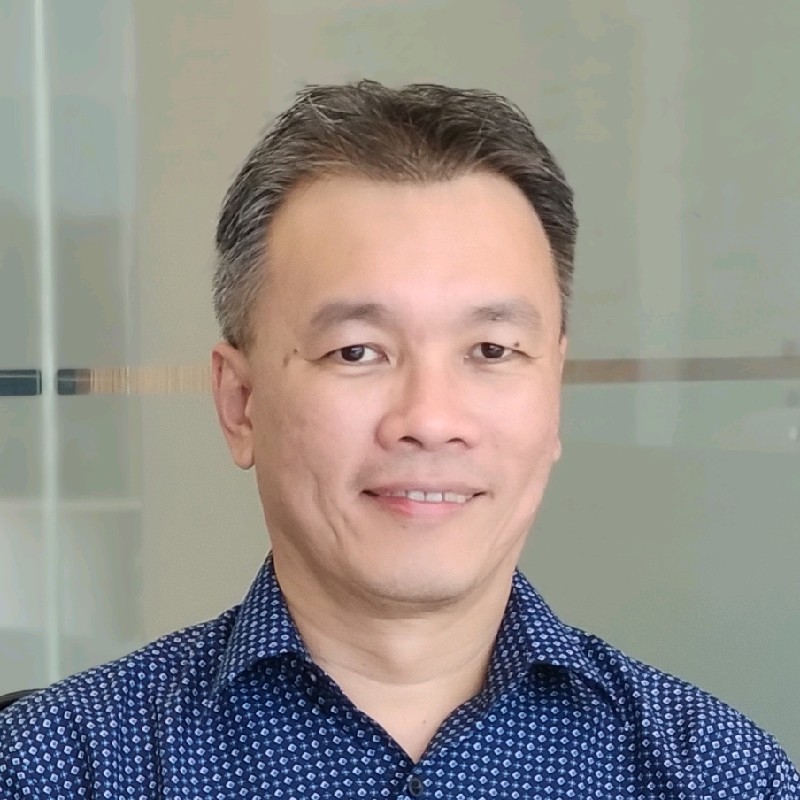 Wong Chen Pang
Software Engineering Instructor
Meet Our Experts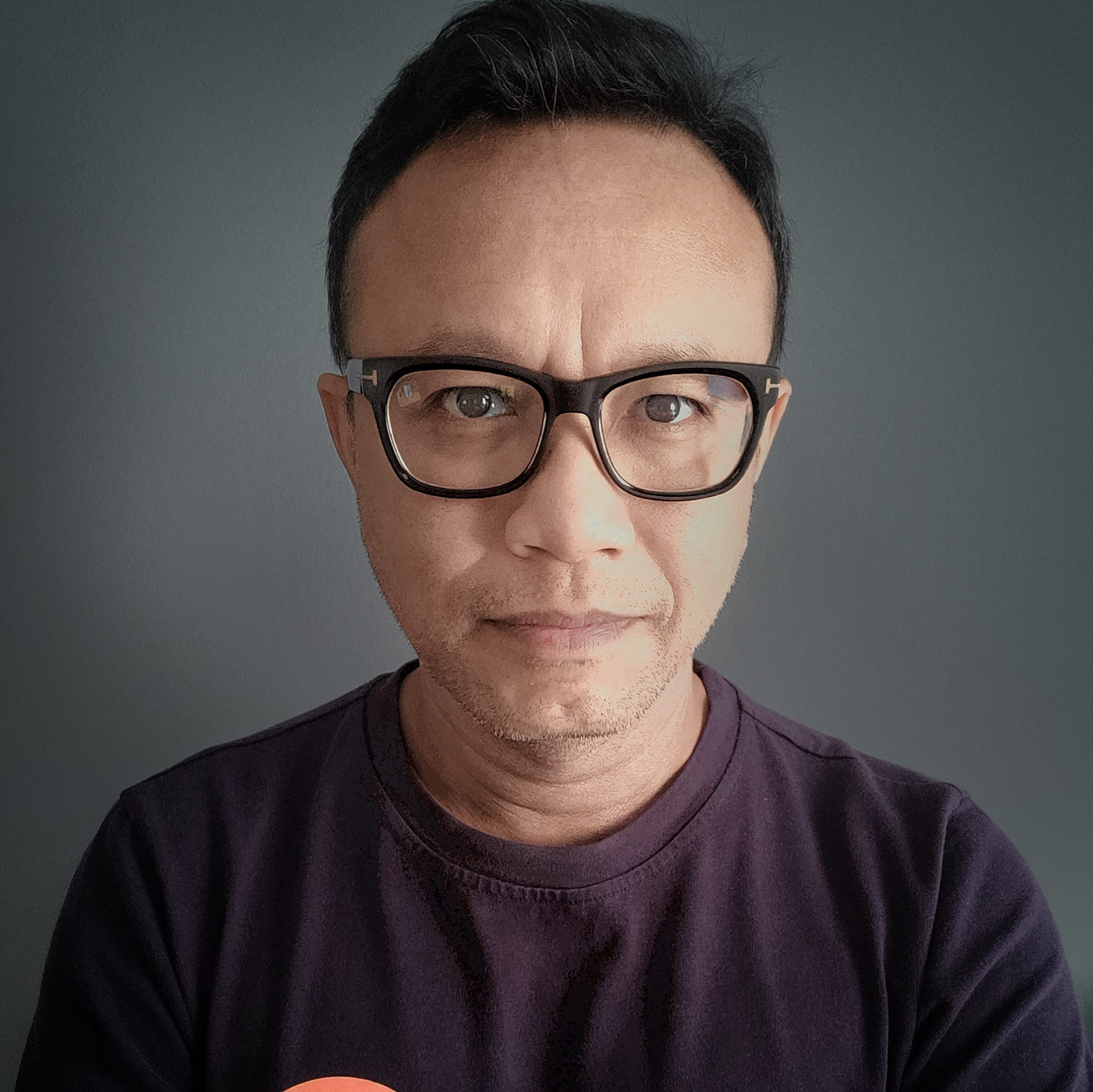 Noor Aziz
Instructor UX & Product Management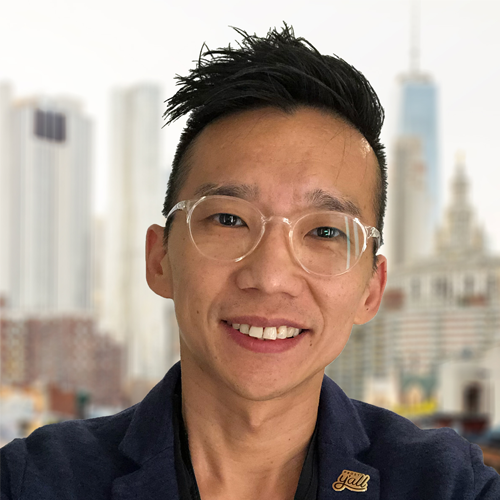 Tony Low
Senior UX Designer, GovTech Singapore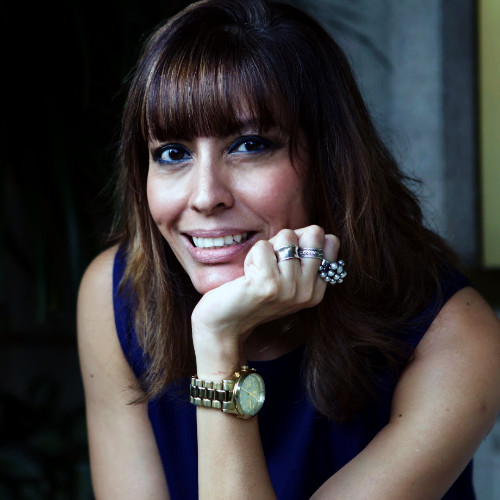 Premika PoSaw
UX Lead, GovTech Singapore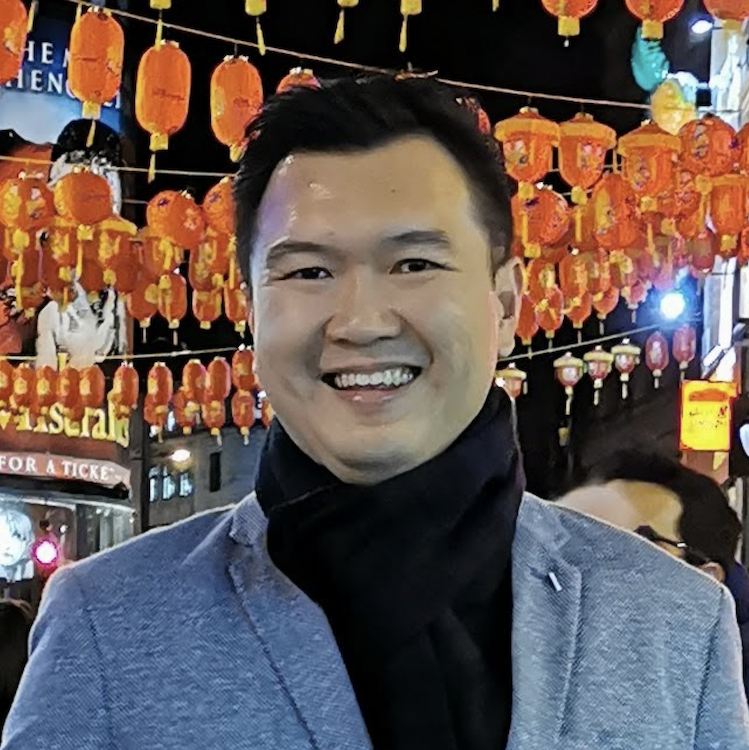 Lim Chih-Yang
Director, Global Product Owner & Change Delivery, Standard Chartered Private Bank Singapore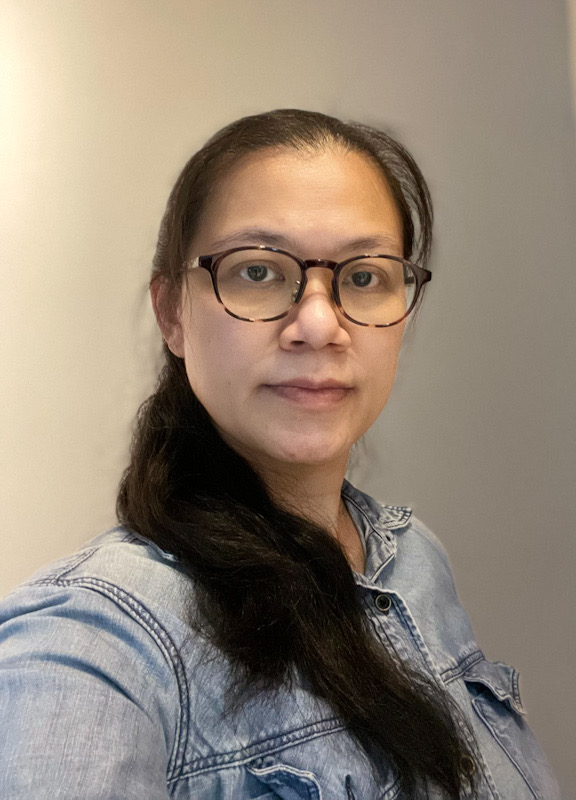 Daphne Gui
UXPM Teaching Assistant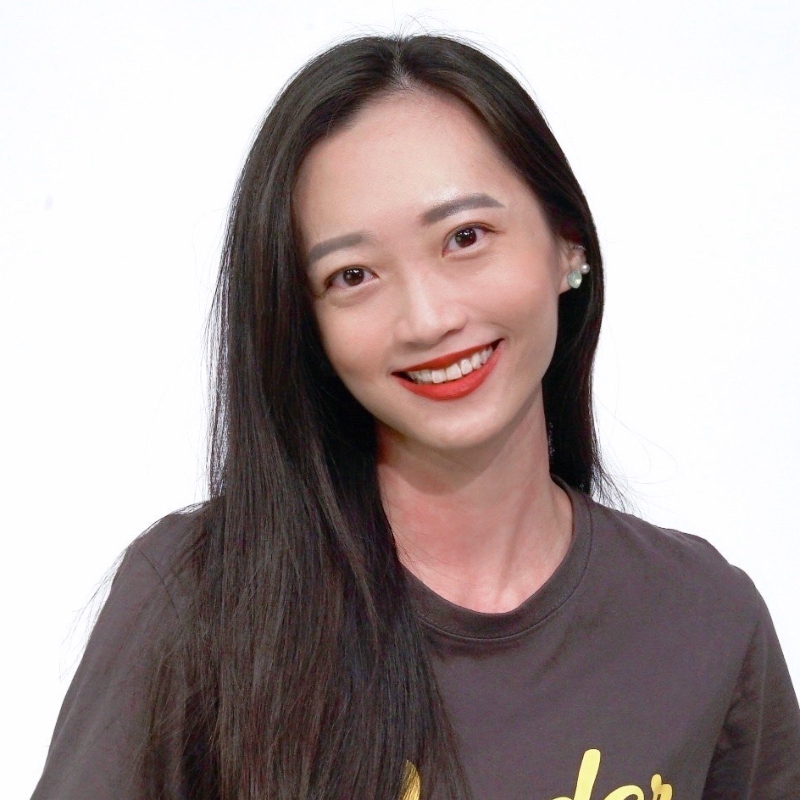 Michelle Chong
UXPM Teaching Assistant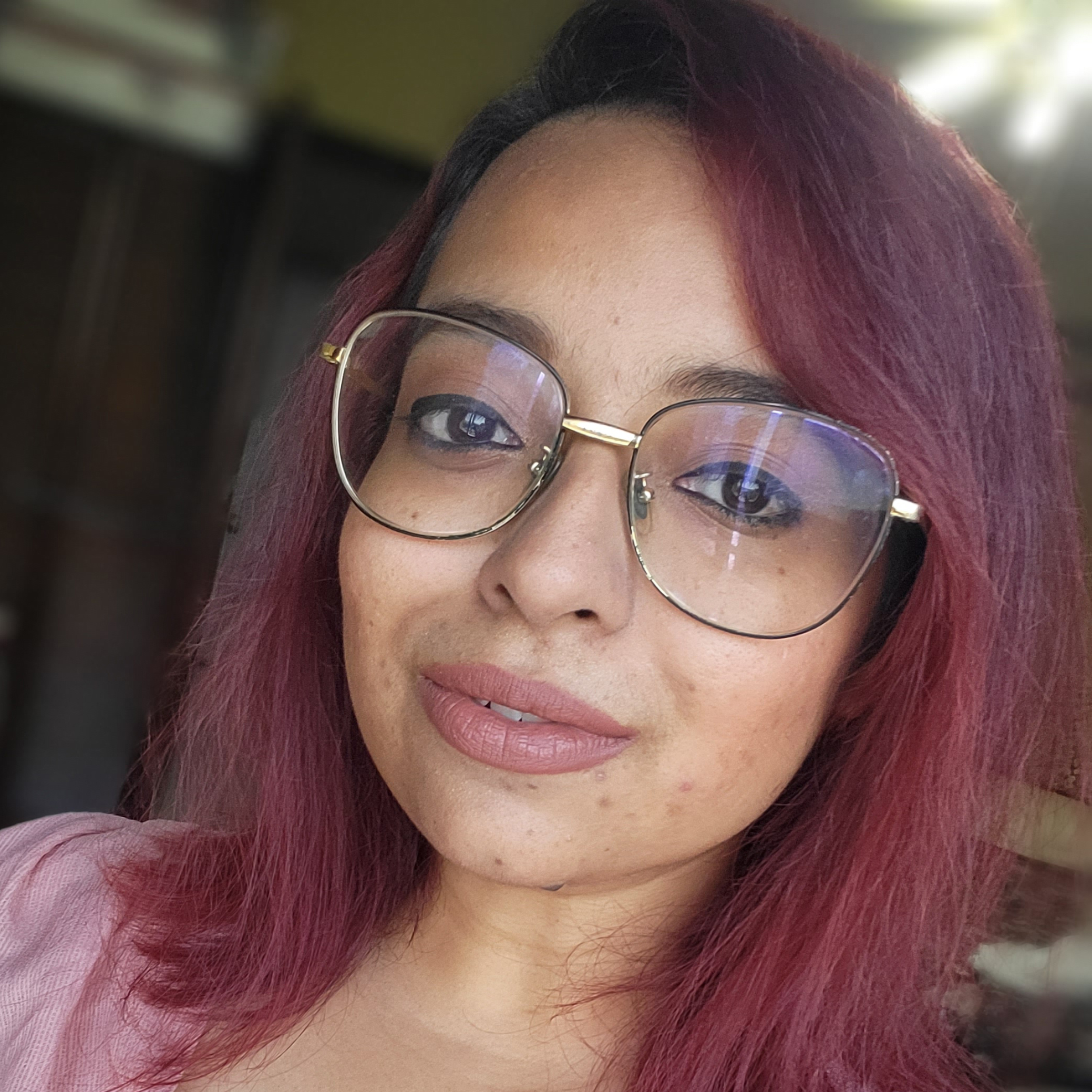 Rakvinder (Rekoh) Khare
UXPM Teaching Assistant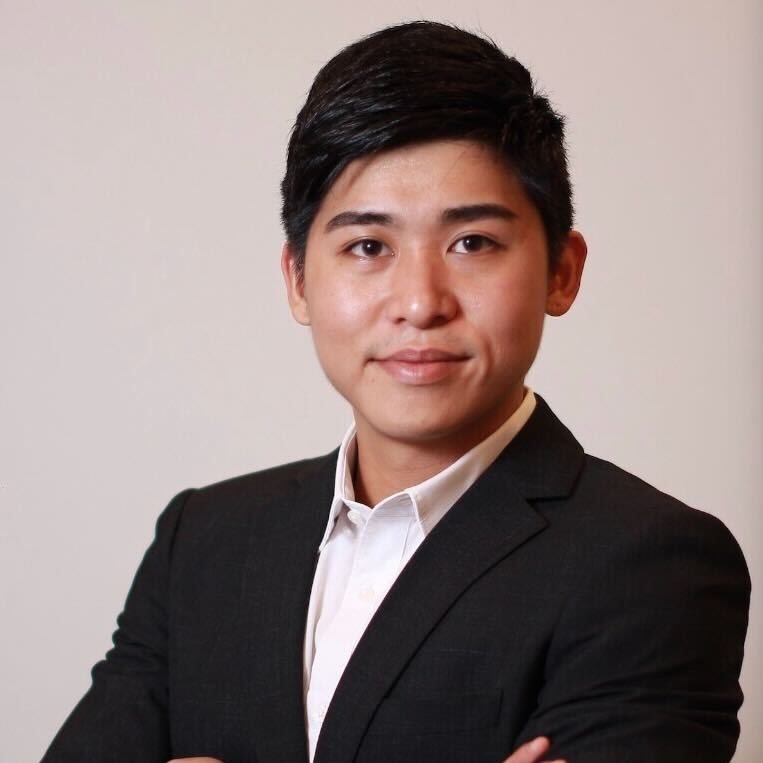 Chik Jun Xiong
Digital Entrepreneurship Teaching Assistant
Fahid Mohammed
Software Engineering Adjunct Instructor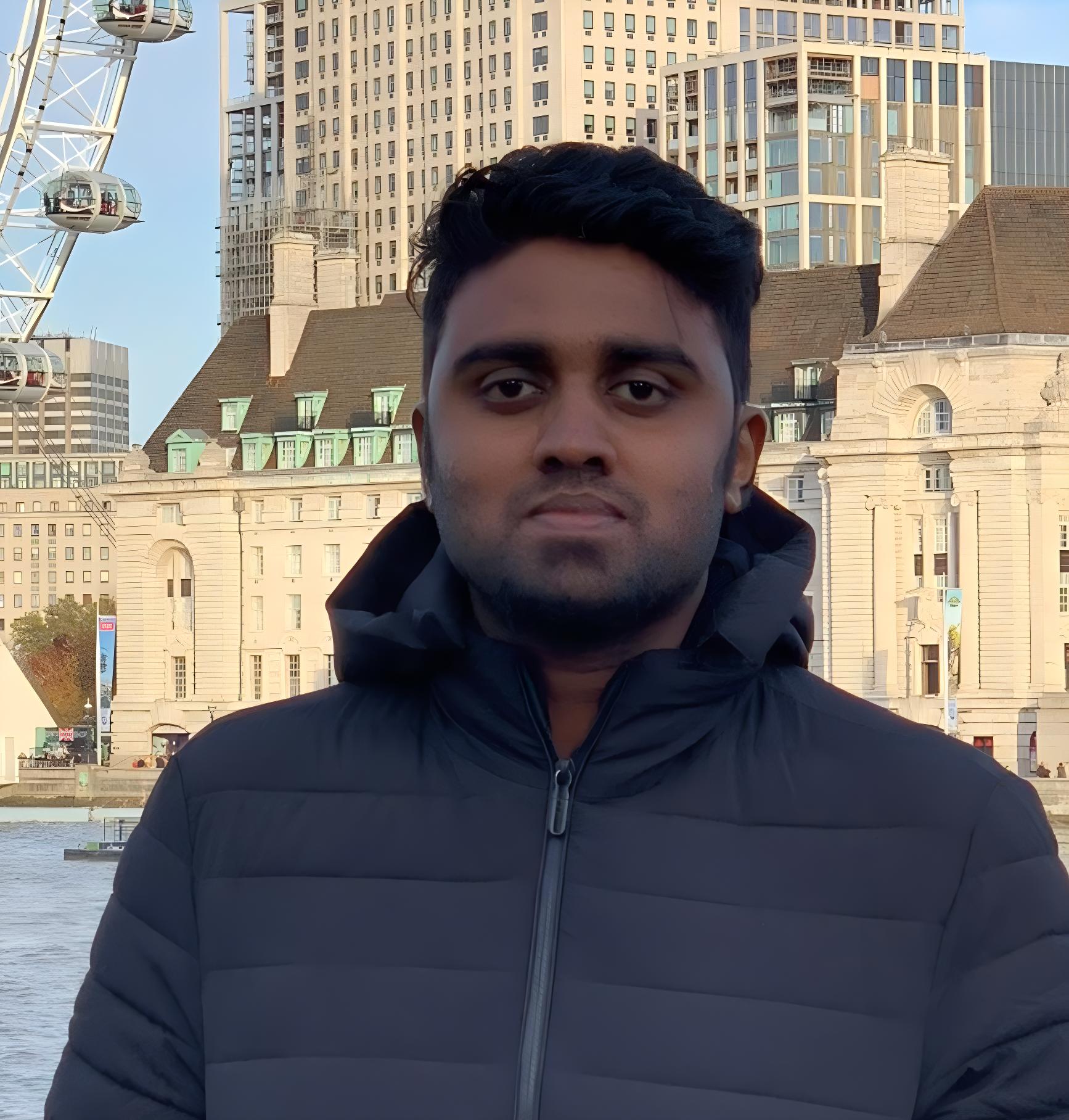 Prasanth Rajan
Software Engineering Adjunct Instructor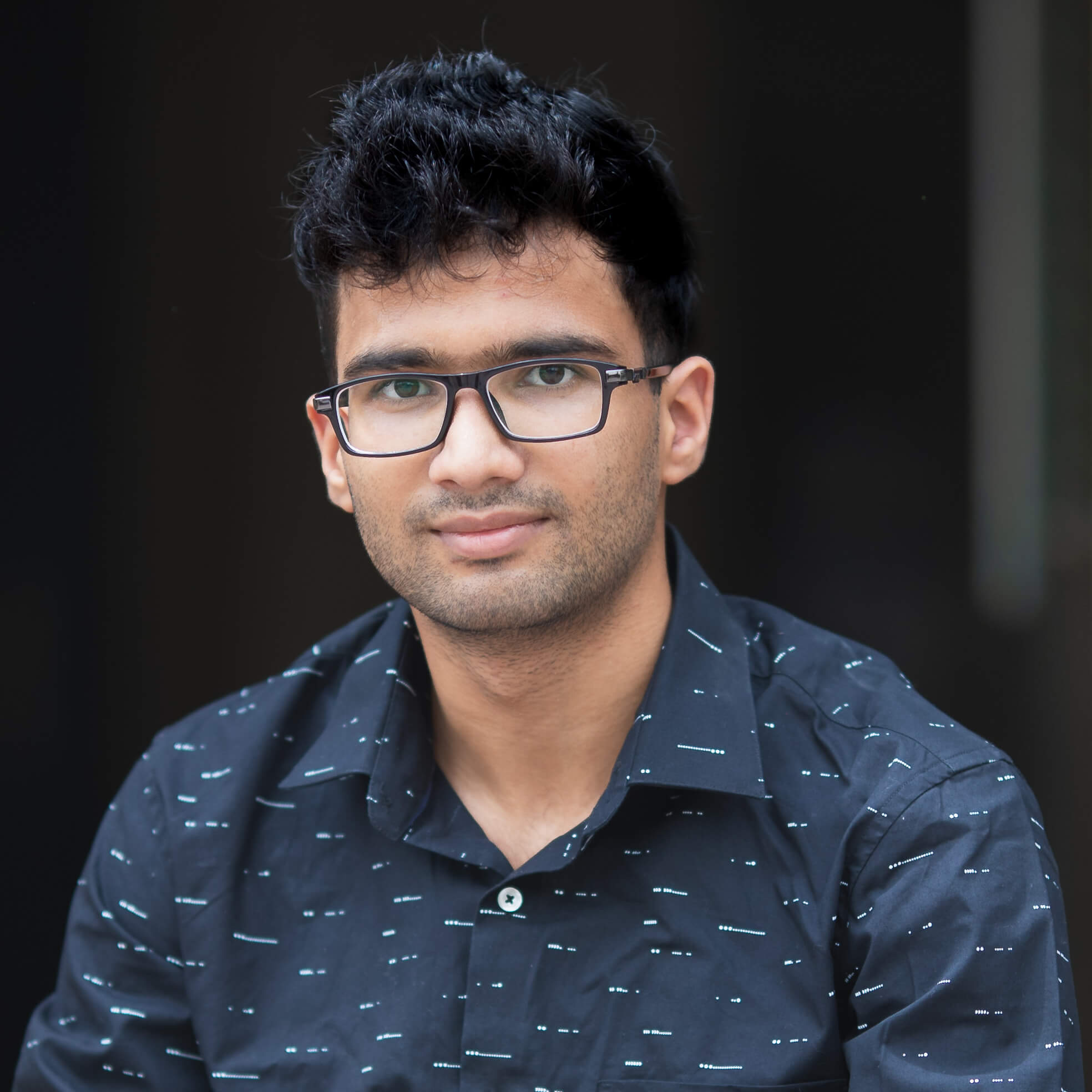 Shramee Srivastav
Software Engineering Adjunct Instructor
Sotirios Seridis
Digital Entrepreneurship Adjunct Instructor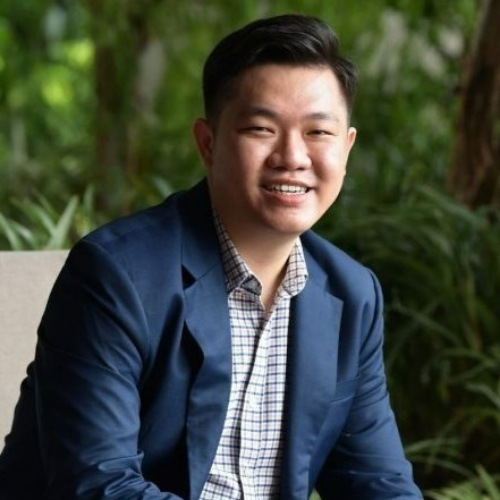 Sam Lee
Digital Entrepreneurship Adjunct Instructor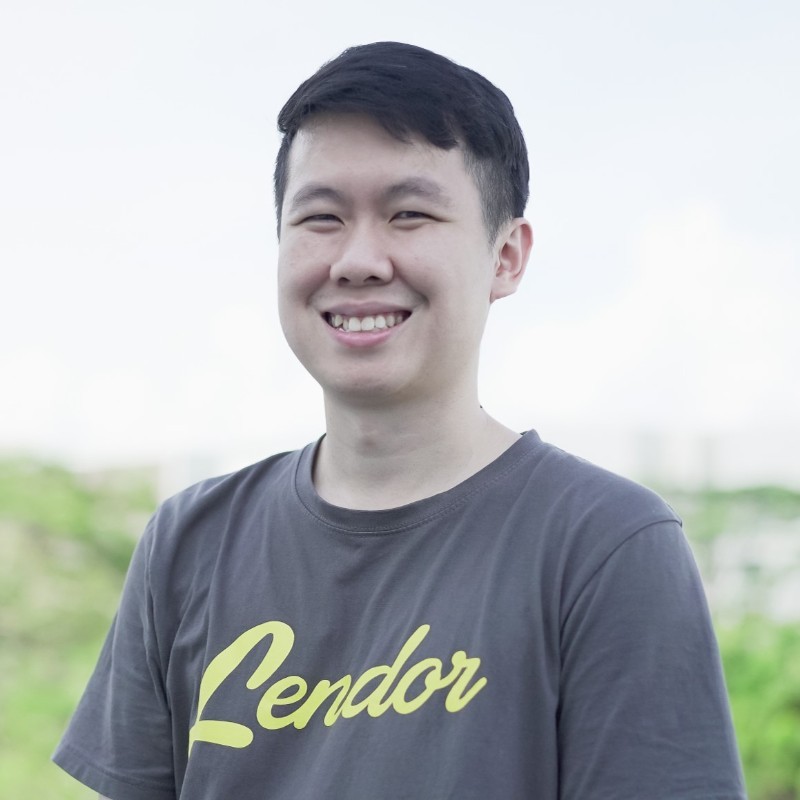 Wei Zhang Chuan
Digital Entrepreneurship Adjunct Instructor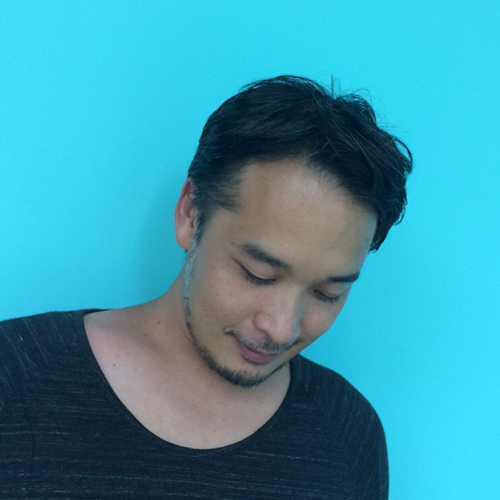 Andrew Loh
UXPM Adjunct Instructor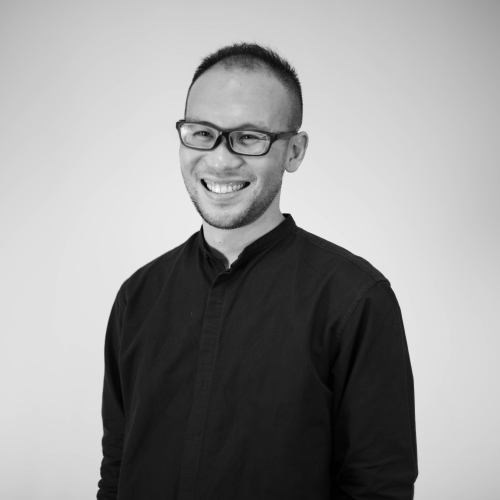 Mark Shu
UXPM Adjunct Instructor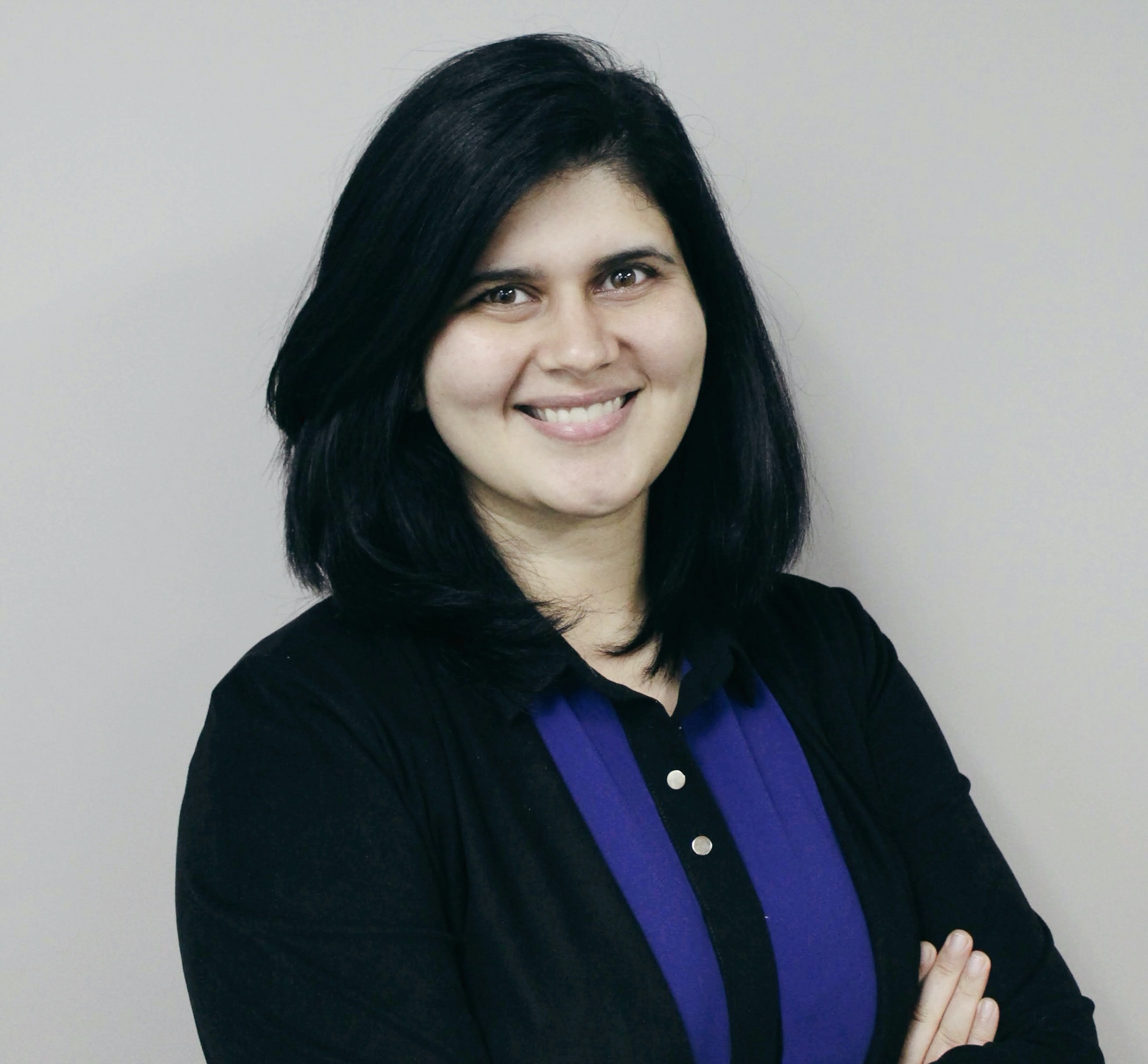 Ritika Bhagya
UXPM Adjunct Instructor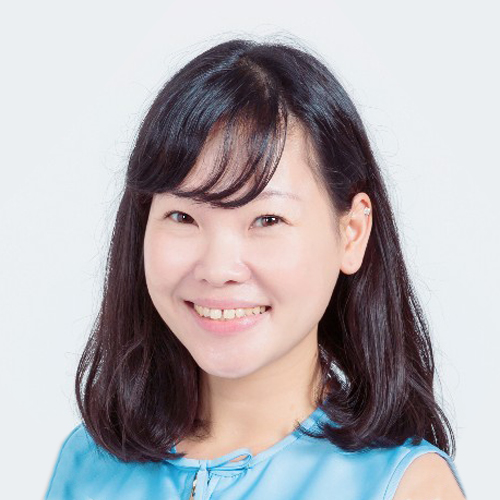 Emily Chin
UXPM Adjunct Instructor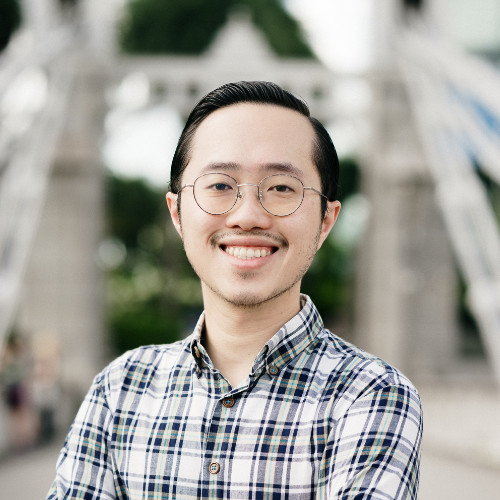 Daniel Pang
UXPM Adjunct Instructor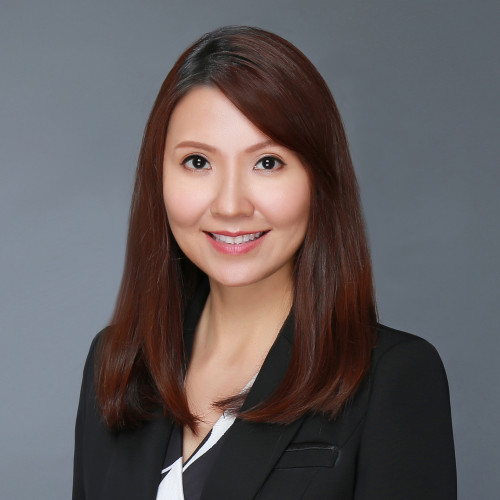 Yvonne Chia
UXPM Adjunct Instructor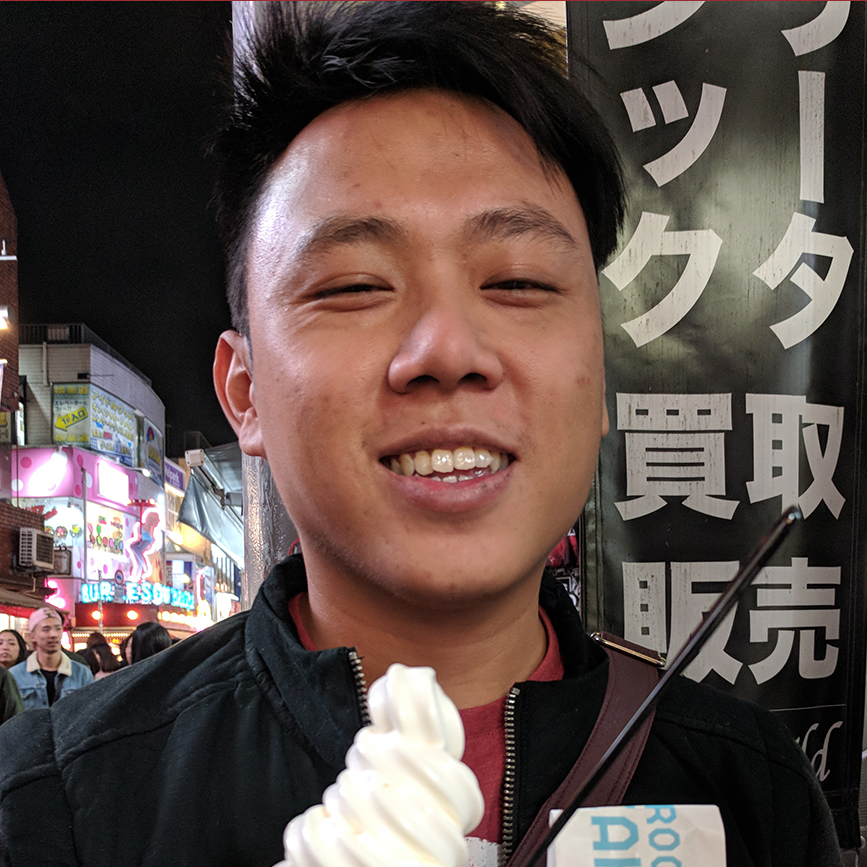 Sean Nicholas Mok
UX UI Product Designer