Data-Driven Design
Data-driven design is all about designing for your end-user and solving problems from their perspective. However, creating user-friendly products that consumers love is only possible when you have the right data!
We can customise any of our learning sprints according to our client needs. Please speak to our learning and development team today!
Contact Us
Overview
User research data is key to making great design decisions. Learn how to design highly usable apps and websites by applying fundamental usability principles, prototyping, and user testing based on insights from user research data. You'll learn about real-time dynamic data that sits behind A/B testing design and learn to generate creative solutions for any given problem statement using a design-thinking framework.
2 days
7 hours
7 hours
What You'll Learn
✔ Using human-centred design principles to anticipate and understand potential user problems
✔ The three phases of human-centred design
✔ The six stages of the design thinking framework to develop innovative solutions
✔ Using empathy to look deeper into the needs and pain points of people
✔ The philosophy behind putting users first
✔ Applying research methodologies in an empathic way
✔ Understanding and applying data, analytics and insights within your context
✔ Using UX analytics and insights to inform your product design decisions
✔ Analysing qualitative data from a typical semi-structured interview
✔ Understanding data-informed design
✔ Understanding data-driven design
✔ Deconstructing data-informed and data-driven design for mobile-first design
✔ Developing quick wireframes using Figma
✔ Designing high fidelity prototypes and UI design with Figma
✔ Creating an interactive prototype from wireframes
✔ Designing intuitive user interfaces
✔ Testing and measuring the success of a UX design project
✔ Optimising customer conversion through marketing channel testing
✔ Testing all forms of digital media, including content, copy, ads, imagery, and more
✔ Understanding performance measurement, comparisons and optimisation
✔ Developing Google Analytics measurement models
✔ Segmenting target markets and tracking customer behaviour with real-time data and analytics
✔ Campaign tracking strategies and related analytics with Facebook Business Manager
Instructors & Mentors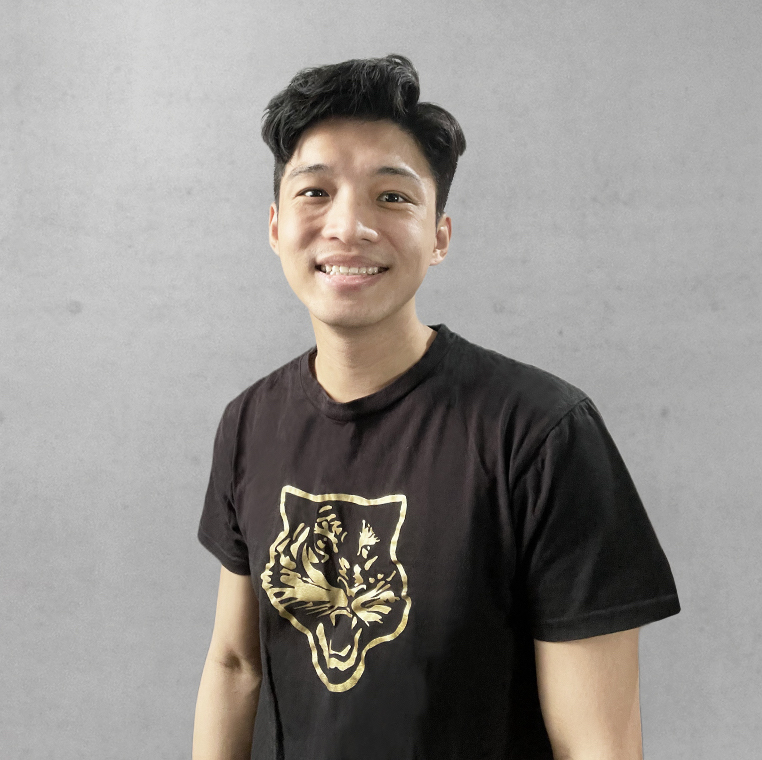 Joshua Wang
Joshua is a User Experience practitioner that thrives on delivering creative solutions to his clients. He practices UI/UX, design thinking and overall conceptual thinking. Joshua believes that there is always a 'why' before the 'how' - that is how he crafts human centred designs to problem solve and ensure they contribute to a bigger eco system.
Who Should Attend
Students or professionals with a diploma or equivalent work experience in Information Technology (IT) and Business Administration (BA). Anyone with a Bachelor's Degree in Design, Fine Arts, Marketing, Mass Communication, Human-Computer Interaction, Media, Psychology, Research and similar.
We can customise any of our learning sprints according to our client needs. Please speak to our learning and development team today!
Contact Us