Code Your Career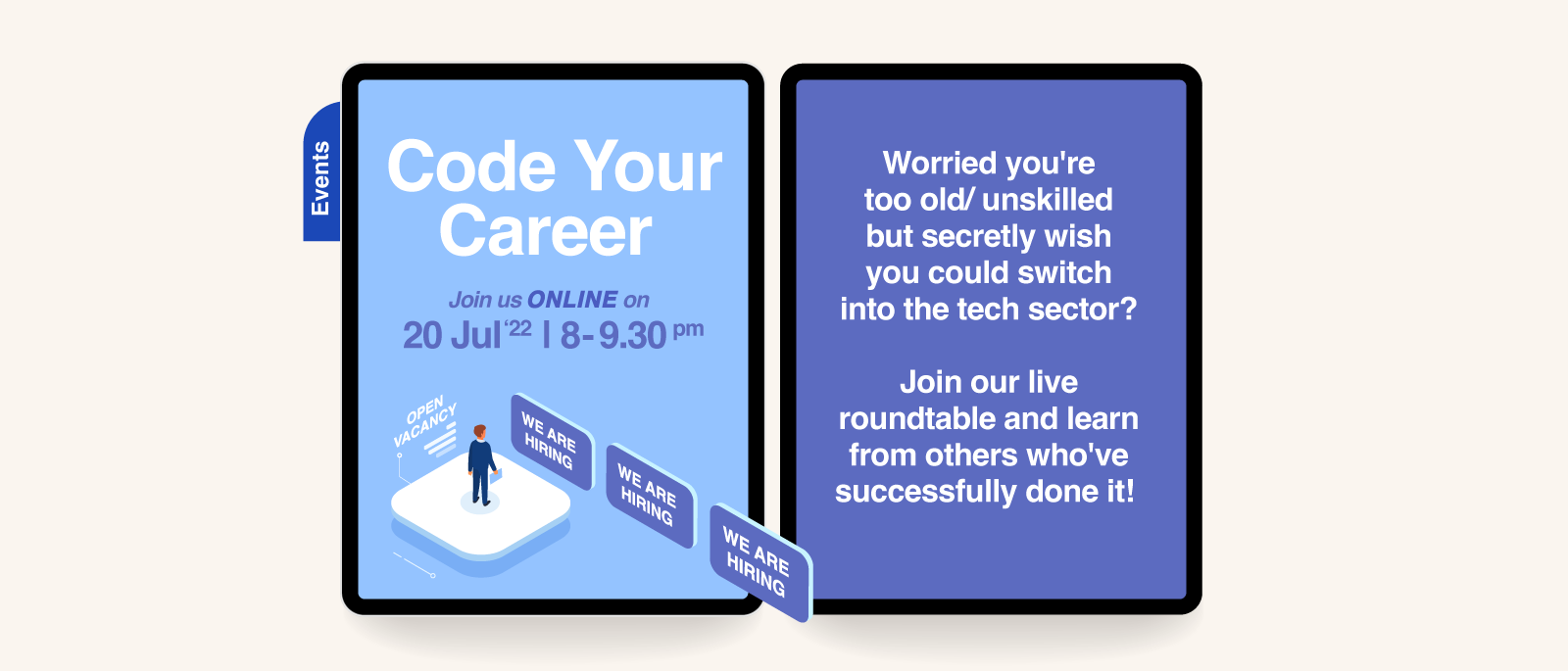 Event Summary

As the shortage of tech talent rises (40M worldwide est. in 2021), many organisations are looking to hire mid-life career switchers, aka those who haven't followed a traditional tech career path.

Join us for a live discussion and Q&A with our alumni and experts. We'll cover:



The shortage of tech talent and why this matters


Switching to the tech sector: what should you consider?


Tech roles within software engineering and UXPM


Q&A with mid-career software engineering switchers and Skills Union alumni Huzaifa and Hansen


Takeaways



Understand what high-growth roles available in software engineering.


What switching to software engineering entails (skills and experience).


Preparation



Laptop


Zoom


Wifi


Your questions on switching into software engineering!


Instructors / Speakers

Edison Zhuang

Technical Director, Software Engineering Lead Instructor

Edison has more than 12 years of software development experience in consulting firms and startups. He has led teams developing and maintaining time-sensitive software solutions in the government and banking sectors. In addition, he is passionate about mentoring and helping younger engineers grow and those looking to transition into the tech industry mid-career.

Wong Chen Pang

Software Engineering Instructor

Chen Pang comes with more than 10 years of experience in software engineering within C/C++ and project management. He has also been intensively involved in curriculum design and running bootcamps for financial services professionals and options traders. Chen Pang works with Skills Union as a software engineering instructor, helping mid-life career switchers transition to the tech industry.
You May Also Like