Over 500 tech professionals trained at: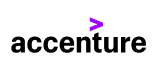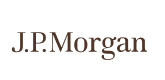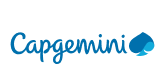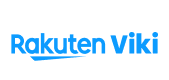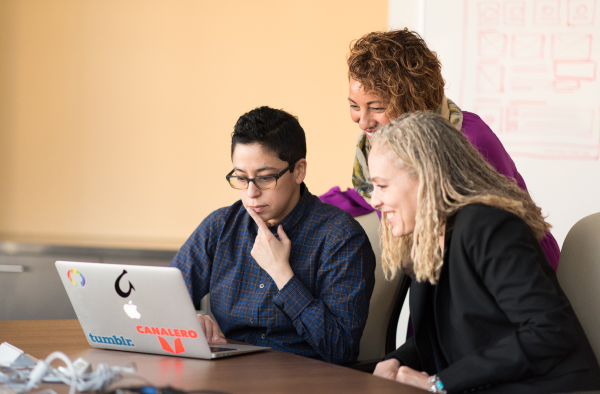 Building world-class tech teams with Skills Union.
We work closely with companies and universities to design and deliver talent development programmes for the most in demand tech roles, including leadership development, UX design and product management, digital marketing, software engineering and cloud.
Find Out More
What our professionals say:
Anonymous
Software Developer, Singapore
It's been more than 2 months with my current employer, ST Engineering, and I am incredibly grateful for the knowledge the Skills Union instructors gave me.
Jian Nan
Software Developer, Singapore
As developers themselves, the team of instructors are very committed to sharing their skills, experiences and current industry trends.
Neil Hayward
Consultant and former People Strategy Director
Investing in education and skills helps people achieve what they want in life whilst also solving employer problems. Skills Union is in the middle of connecting these things, by closing the digital skills gap, which feels aspirational and very exciting.
Clive Hoadley
Software Developer, UK
I did the Skills Union Software Engineering programme and now work as a data engineering consultant for Sparta Global. I decided to change paths essentially because I wanted to earn more.
Build the team you deserve.
Skills Assessments
We work closely with your team to map and assess the current skills and competency gaps within your organisation.
Skills Profile Matching
We build detailed skills profiles for your team and match them to their role, providing visibility on the learning and development gaps in your team.
Bespoke Learning Plans
We work with you to design personalised learning and development plans to suit your budget, including coaching, courses and custom training.
Train My Team
Which skills will help you deliver your goals?
Speak to us
Upcoming Workshops & Talks
Expert guided workshops and talks from industry leaders and professionals.
See Workshops & Talks
Interviews & Stories
Explore thought leadership, expert interviews and more.
Explore