Where Our Learners Work: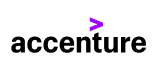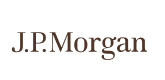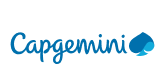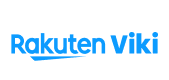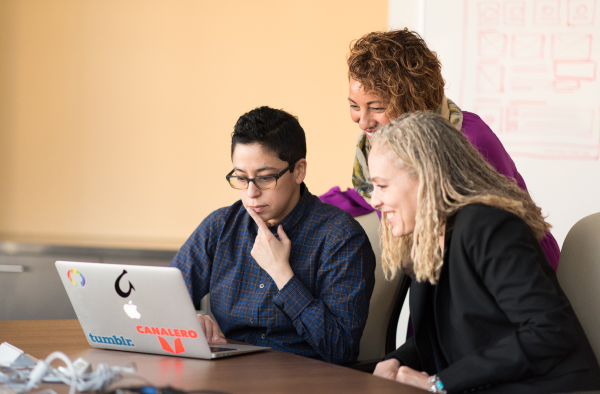 Developing World-Class Learning Programs with Skills Union.
We work closely with some of the world's leading employers, schools and universities to design and deliver learning programmes for the digital age, including leadership, sales, UX design, AI, data, software engineering and cloud.
Find Out More
What Our Learners Are Saying:
Neil Hayward
People Strategy Director
Investing in education and skills helps people achieve what they want in life whilst also solving employer problems. Skills Union is in the middle of connecting these things, by closing the digital skills gap, which feels aspirational and very exciting.
Clive Hoadley
Software Developer
I did the Skills Union Software Engineering programme and now work as a data engineering consultant for Sparta Global. I decided to change paths essentially because I wanted to earn more.
Judith Ann Kumar
UX Designer
I loved the extremely hands-on approach. It isn't just about absorbing information, but applying it in real time, with access to constant and consistent support. I have never felt more secure at a place of learning!
I can honestly say it has been one of the best courses I have taken in my career to date. The instructors were very knowledgeable and responsive and delivered a very detailed course which covered a lot of information. Thank you for the great teaching.
Selina Patra
Lead Researcher
We had a diverse group of instructors where we got to make new connections, learn more from their different expertise. This allowed us to get a balanced perspective instead of having only 1-2 instructors throughout the course.
Developing Talent for the Digital Age.
Skills Needs Analysis
We work closely with your team to map and assess the current skills and competency gaps that we are seeking to address with the program.
Skills Profile Matching
We then create an outcome profile to accurately define the learning and development goals and objectives for the program.
Customised Learning
We customise the design of each learning program to meet your budget, which may include coaching, online learning and / or in-person training.
Train My Team
Interviews & Stories
Explore thought leadership, expert interviews and more.
Explore